"I am a seasoned real estate professional with a passion for delivering exceptional luxury living experiences. With years of experience in the industry, I've dedicated myself to helping clients find their dream homes that match their unique lifestyles and preferences.

My commitment to excellence extends to every detail of the real estate process, from property selection to negotiation and beyond. I believe that a home is not just a place to live but a reflection of one's aspirations and dreams. That's why I strive to unveil the crown jewel of luxury living for each client, ensuring they find not just a property, but a masterpiece that truly speaks to their desires.

I am driven by a strong work ethic, integrity, and a genuine desire to exceed expectations. My goal is to make the buying or selling process as seamless as possible, leaving a lasting positive impression on every client I serve.

When you work with me, you're not just choosing a real estate agent; you're partnering with a dedicated professional who will go above and beyond to turn your real estate dreams into reality."



INDIANA WILLIAMS
Exclusive Agent For
The Brokerage, a Real Estate Co.

info@indianawilliamspa.com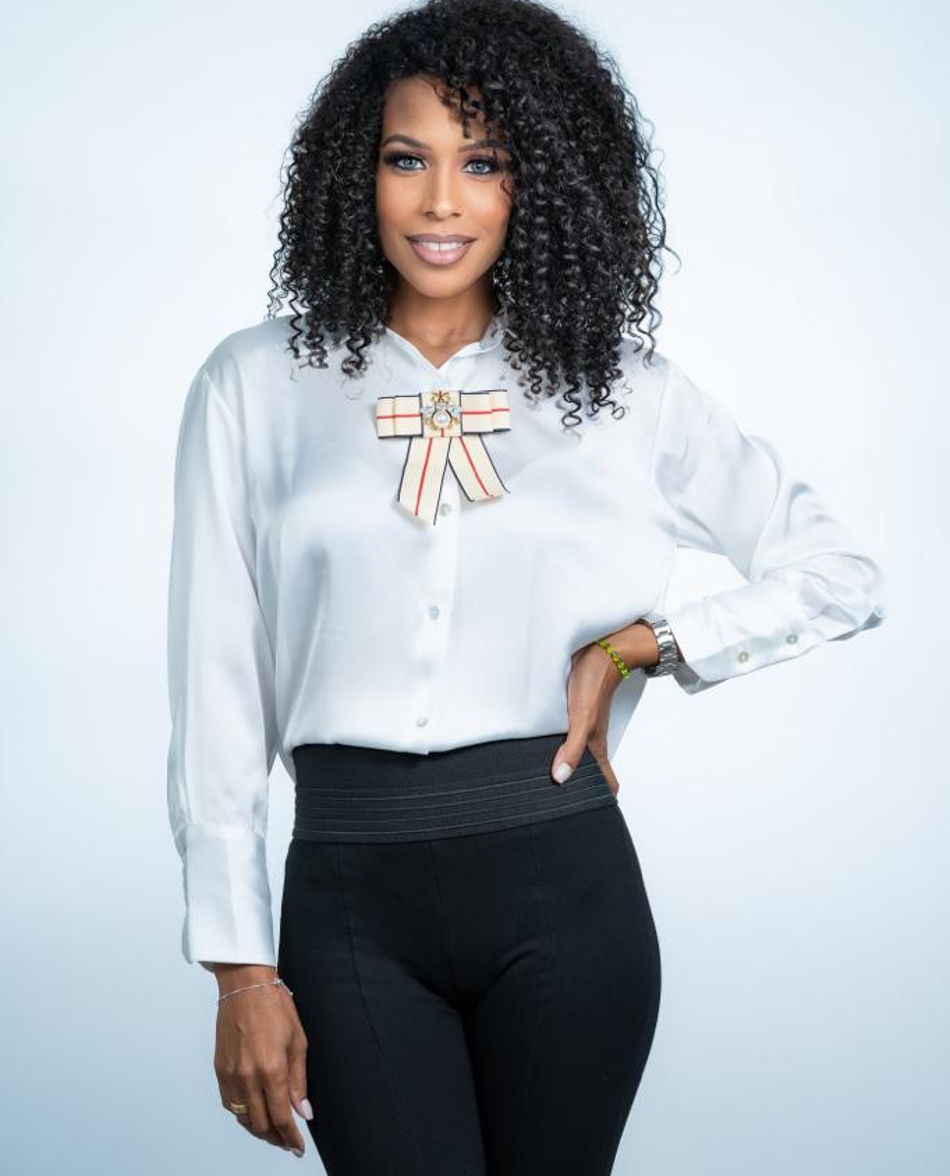 "Unveil the Crown Jewel of Luxury Living."