Discover Signature Collections
The most exclusive listings for you
Pinecrest For Sale
Price Range: $319.9k - $11.85m
Coral Gables For Sale
Price Range: $1.89m - $1.9m
Golden Beach For Sale
Price Range: $2.99m - $8.89m
"I am a seasoned real estate professional with a passion for delivering exceptional luxury living experiences. With years of experience in the industry, I've dedicated myself to helping clients find their dream homes that match their unique lifestyles and preferences.

My commitment to excellence extends to every detail of the real estate process, from property selection to negotiation and beyond. I believe that a home is not just a place to live but a reflection of one's aspirations and dreams. That's why I strive to unveil the crown jewel of luxury living for each client, ensuring they find not just a property, but a masterpiece that truly speaks to their desires.

I am driven by a strong work ethic, integrity, and a genuine desire to exceed expectations. My goal is to make the buying or...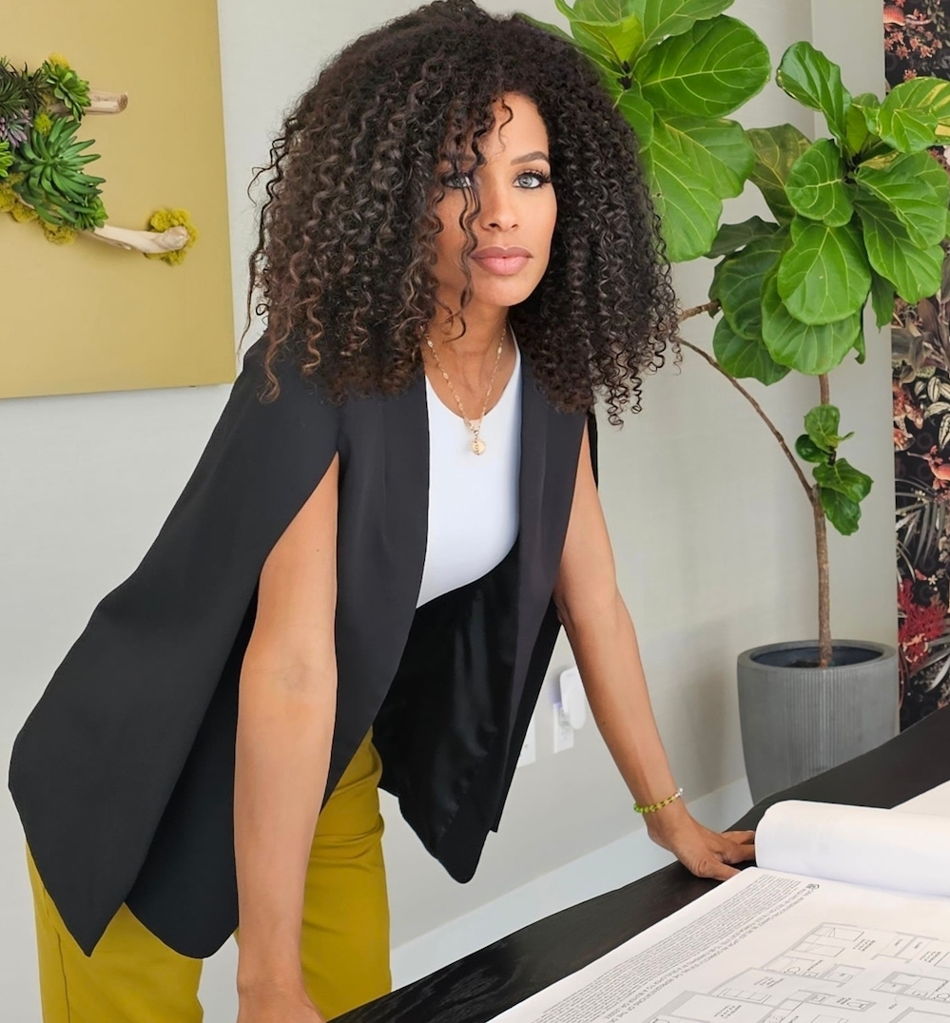 New Developments
Most Relevant Pre-Construction Developments
Featured Stories
The most valuable stories you don't want to miss