Buy
Rent
Sold
Home Valuation
Discover Signature Collections
The most exclusive listings for you
Golden Beach For Sale
Price Range: $2.99m - $8.89m
Pinecrest For Sale
Price Range: $319.9k - $11.85m
Coral Gables For Sale
Price Range: $1.65m - $1.9m
Search Miami Areas
Search all Miami Neighborhoods by the area that best fits your lifestyle.
Indiana is a Cuban-American businesswoman and self-esteem advocate, mother, and wife.

Indiana uses her platforms to empower and inspire women around the world. Motivating other women to achieve their goals, projects, businesses, or passion is essential for her.
Her work shows that you can become whoever you want to be in life. Indiana likes to be a traveler, enjoy nature and share family moments as a personal brand.​

As an entrepreneur and real estate agent, Indiana is passionate about the luxury market; creating memorable experiences for each client is her specialty. She transforms homes into assets to be admired, respected, and remembered. Blending traditional marketing tactics with innovative ways of self-promotion, Indiana has earned an excellent reputation for her work in the world...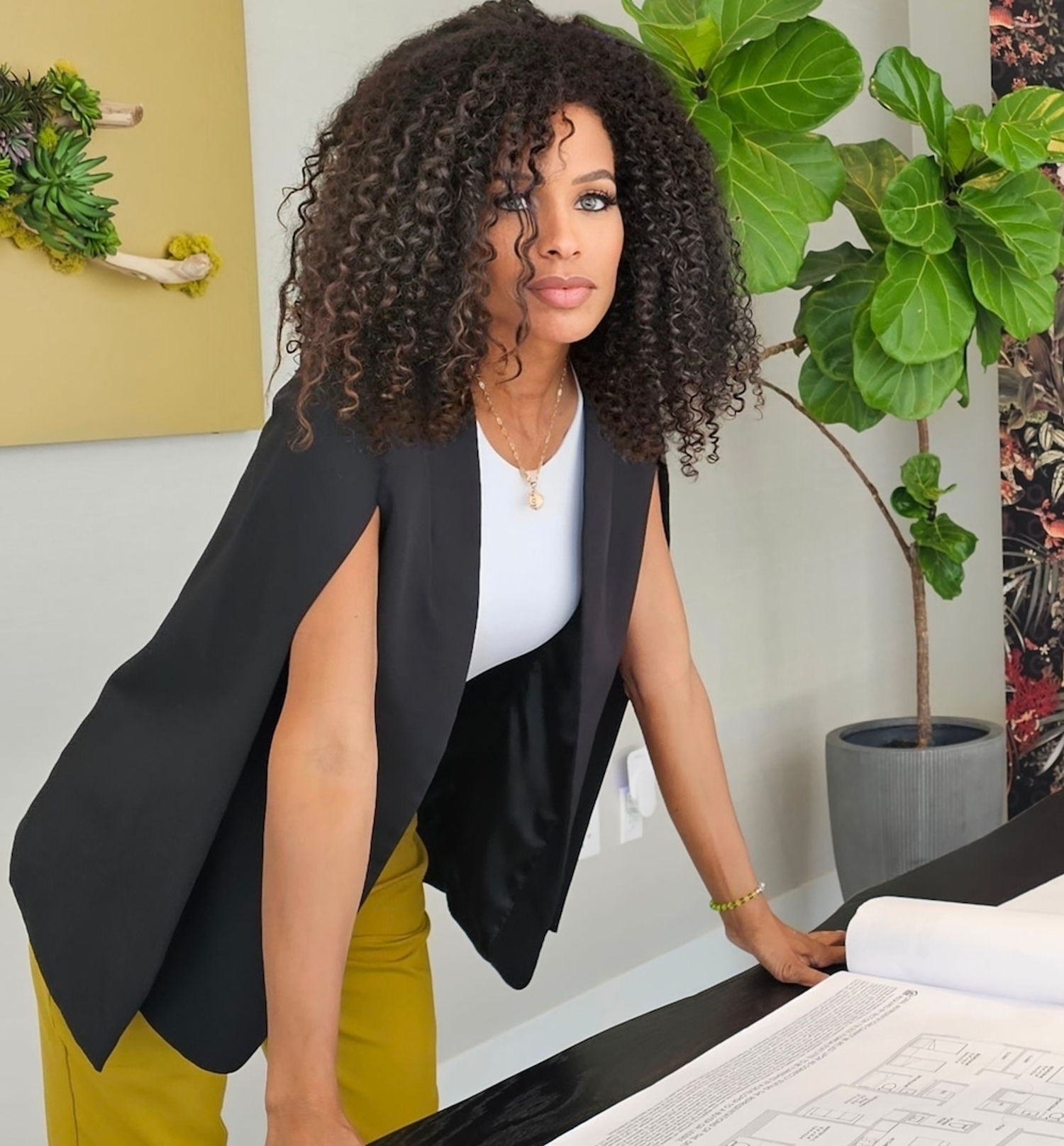 Featured Stories
The most valuable stories you don't want to miss